last week at the corn shop I decided to buy 2 bags of cheap corn, I'd had it before and it was ok, so i bought 2 bags of all round......got it home, opened it and fed them and noticed i didn't like the look of it, the maize was very big and the corn seemed dirty and not clean like some of the brand name ones, it also had these big lumps of something....i don't know what, but the birds didn't eat it, which i was pleased about.
anyone know what these lumps are, ive added a couple of photos below.
this is the corn mix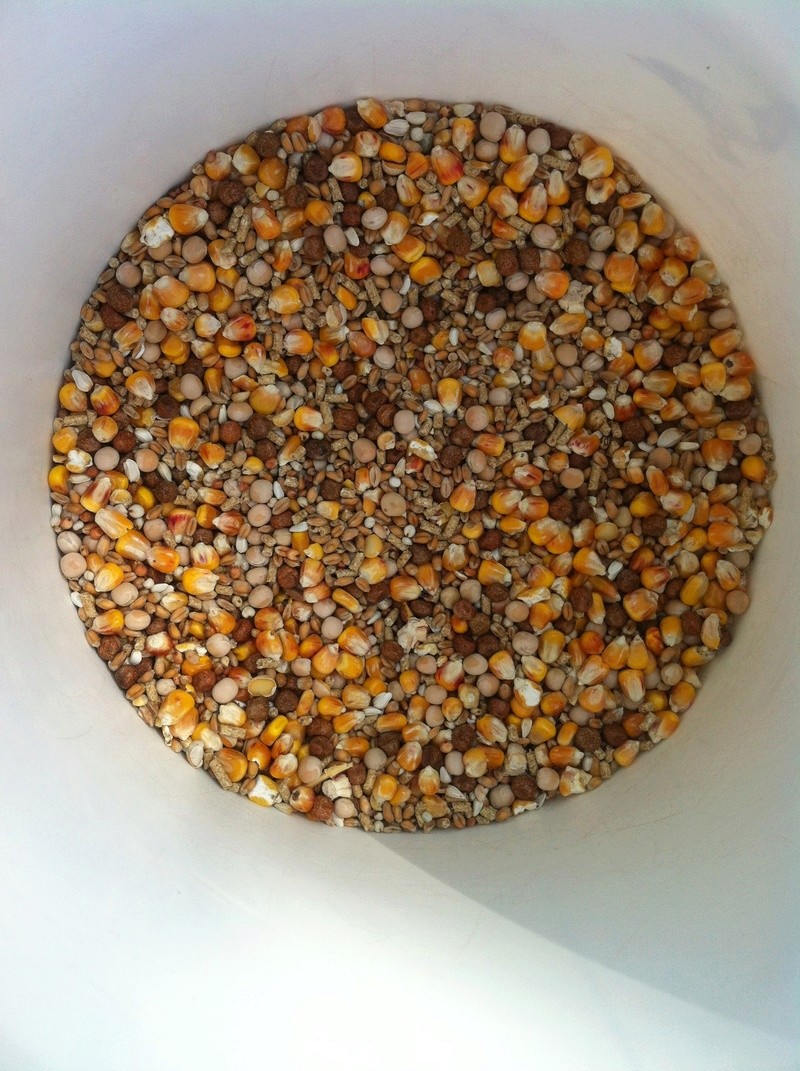 and these are the hard lumps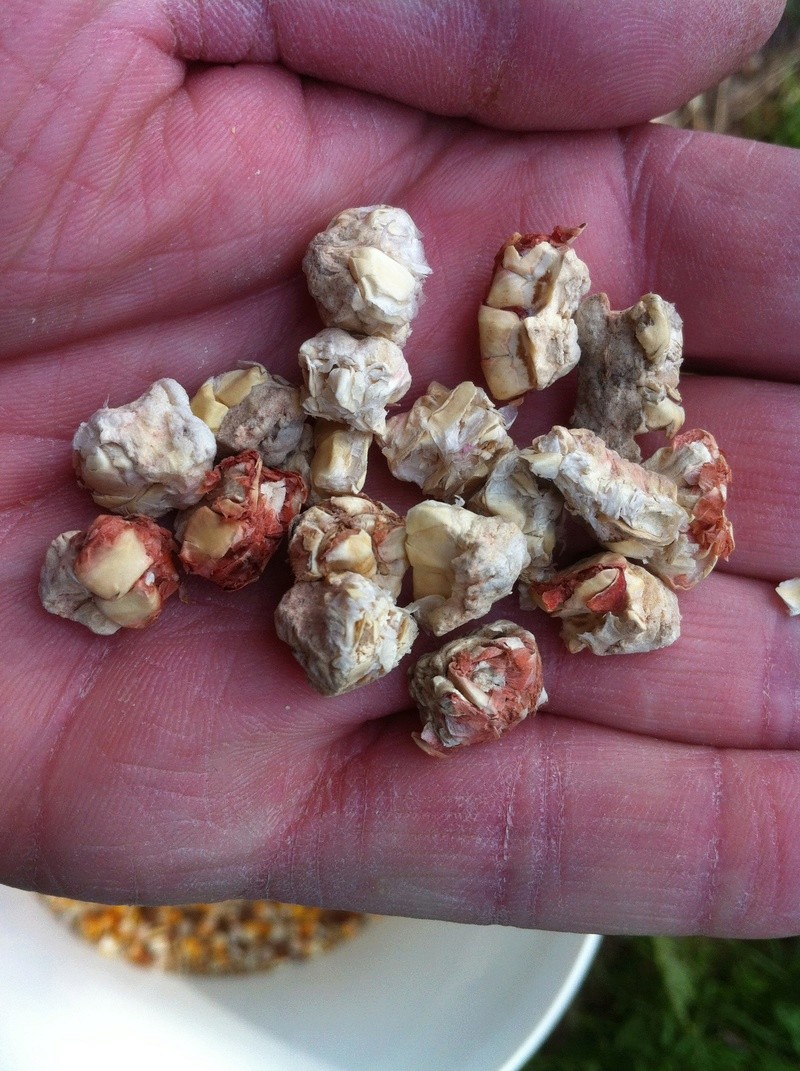 needless to say i will be buying some better stuff Monday and getting rid of this......


p.s. i added a % of g10 pellets to the mix, as i feed these all year round.