A big 99 for Ray - easier when you have Unikon and not Bricon.
Yes it is a Unikon ETS ring.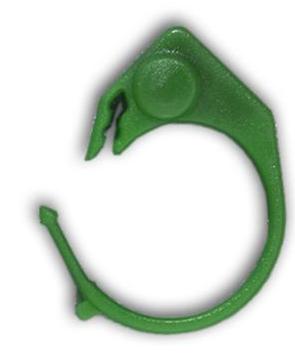 Full image above.
So no ice cream for Phil this week - once again.
I am going to have to stop all these tips and larger images - then at least I might get a lolly.
Well done.
Phil