Sorry for the lull in brain teasers but I did say I might not be able to do one every week now the racing season has started.
We have our first Young Bird Race on the 3rd June, so we are "All systems go" training our young birds.
Anyway - here goes the new Brain Teaser:-
What is this?  As usual, send your guesses into the forum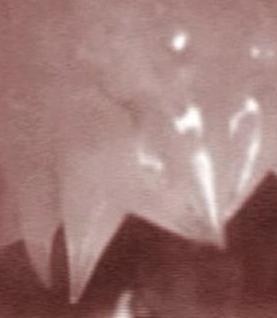 I think some of you will get this right away, but we will see.
Bonne chance (good luck)
Phil