well done to everyone who entered our shows this year for taking the time to photograph them and email them to me, also well done to all those who voted, and lastly well done to those who won one of our weekly shows.
this blue cock won our young cocks show and also the winner of winners show, he is owned and entered by Darren/oldstrain.
well done Darren & Alfie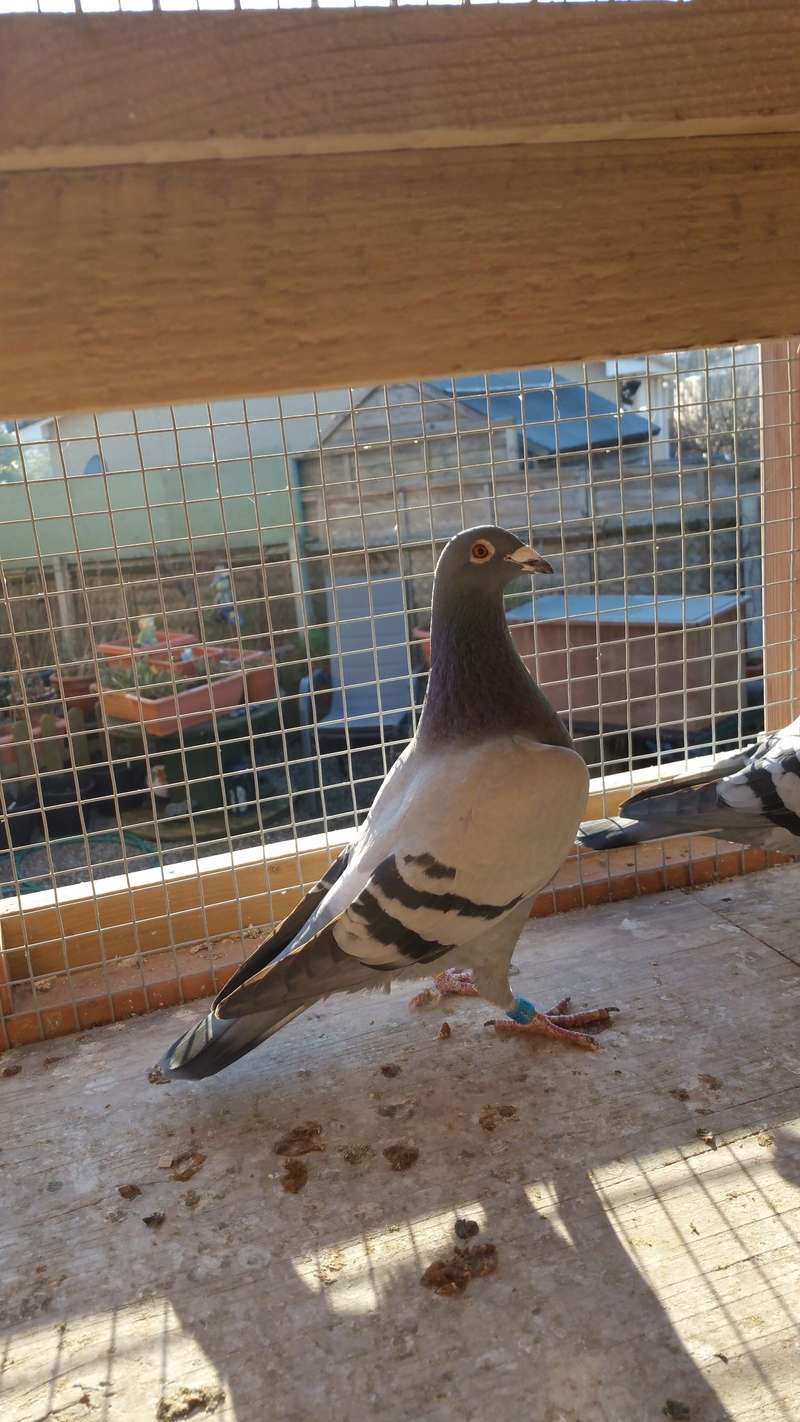 this next bird is a dk ch hen bred and entered by mark evans, and won our old hens show,
well done to you mark.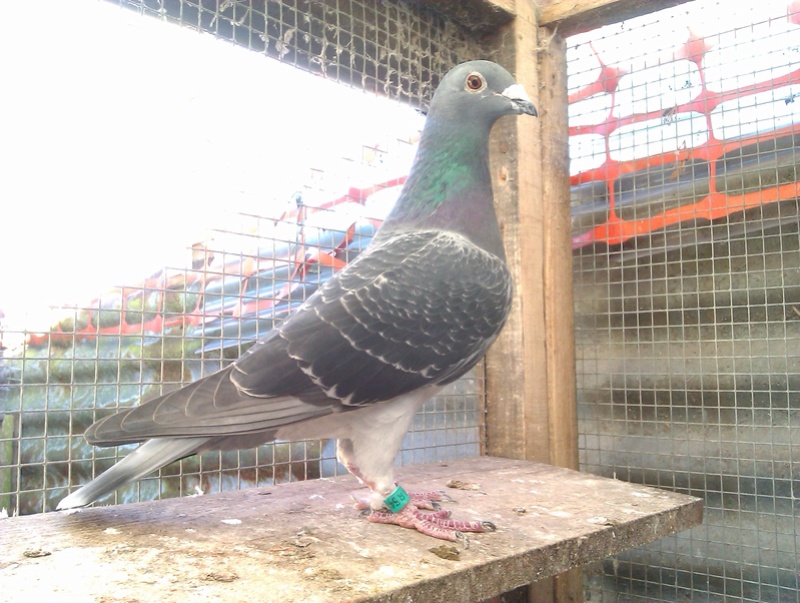 this next bird is a red cock, entered by roy/lofty which won our old cocks show,
well done to you both, roy & luke.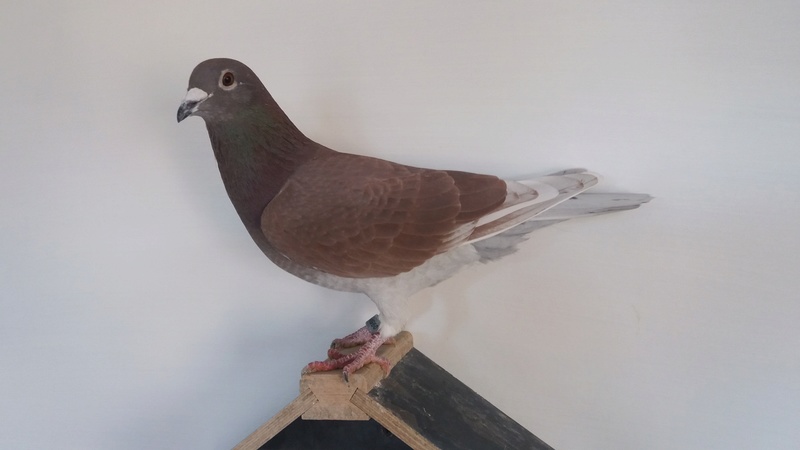 and here we have a ch wflt who won our young hens show, entered by ray/peel bros
well done to you ray.